Here is the 2022 Media Innovation Awards shortlist jury
Ahead of Monday's final deadline, meet the 22 industry experts who will help narrow down entries to the best of the best.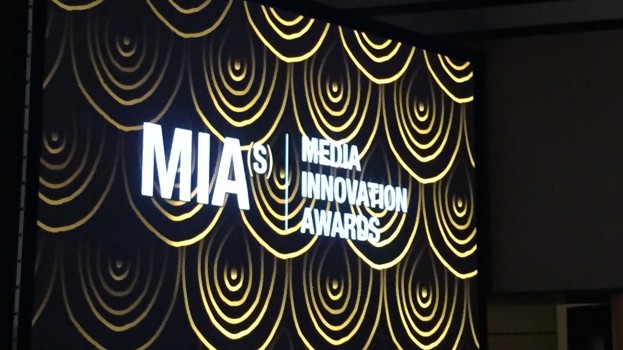 After the 2022 jury was revealed last week, the Media Innovation Awards have announced the media and marketing experts who will determine a shortlist of the strongest media-led work in Canada.
The Media Innovation Awards recognize the most impactful campaigns driven by clever and innovative media strategies and partnerships. The winners will be presented at a live gala in Toronto planned for Dec. 2, 2022.
Due to the volume of entries the MIAs receives, the shortlist jury – made up of senior staff and execs from media agencies, brands and other sectors of the marketing industry – will help narrow down the cases.
The list will then be presented to a live jury co-chaired by Helen Galanis, CEO at Initiative, and Andrea Danovich, AVP marketing at Interac, who will award the best work of 2022.
The final deadline for the Media Innovation Awards submissions is Aug. 15. For more information about the program, including categories and entry criteria, please visit the MIAs website.
Here is the 2022 Media Innovation Awards shortlist jury:
Caroline Breton, SVP, chief client officer, Carat
Erica Cheah, EVP, media, Saatchi & Saatchi
Tara Chetkowski, director, marketing and fan development, NFL Canada
Marilyn Cresswell, program coordinator and professor, Humber College
Anne De Aragon, VP and country manager, GoDaddy
Mo Dezyanian, president, Empathy Inc.
Axel Dumont, president, Cossette Media
Armin Huska, head of media and agency management, RBC
Fatima Israel, CMO, EY
David Jowett, partner, Epitaph Group
Sabrina LaRosa, director of media, Loblaw
Elizabeth Lem, VP, managing director, Havas Media
Sylvain Marcoux, head of marketing, Desjardins
Caroline Moul, president, PHD
Tom Newitt, VP, marketing, A&W
Cherie Raymond, VP, group media director, DonerNorth
Ben Seaton, EVP, client business, UM
Thomas Shadoff, director of media, Bensimon Byrne
Christine Smith, VP, brand, Hyundai
Ryan Webber, CEO, Wavemaker
Wes Wolch, SVP, marketing, Holt Renfrew
Gah-Yee Won, head of media innovation and growth marketing, Intuit