Jeremy Dickson
Articles by Jeremy Dickson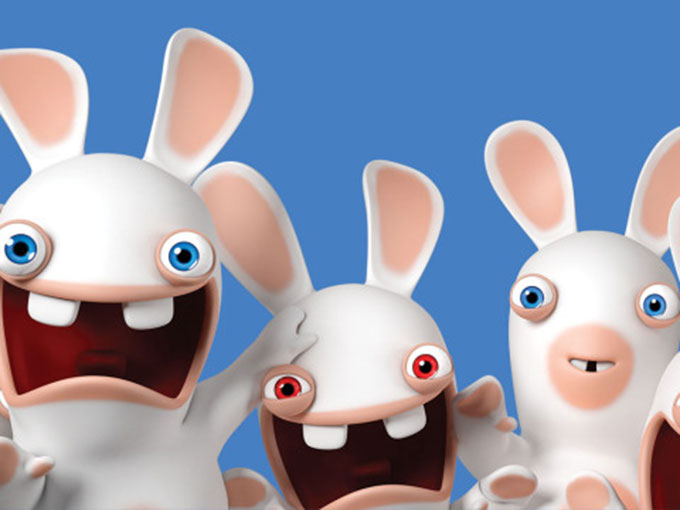 Ubisoft brings Raving Rabbids to life in Quebec
Ubisoft Canada is expanding its Raving Rabbids universe with a venture into live interactive experiences.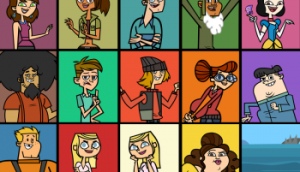 Teletoon unveils fall slate
The net's fall TV "Gotta Gotta See It" campaign kicks off today at Fan Expo in support of the new season which includes the debut of Total Drama: Pahkitew Island (pictured).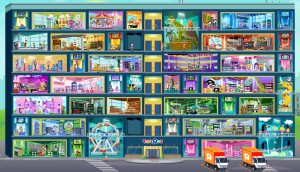 Ubisoft Quebec and Toys 'R' Us release new Facebook game
Game developer Ubisoft Quebec has partnered with Toys 'R' Us to launch Toys 'R' Us Towers, a new free-to-play toy store simulation game on Facebook.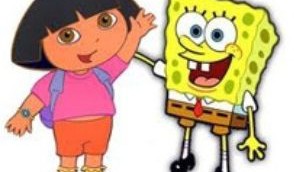 Canadian nets ink deals for Nickelodeon series
YTV, along with Telequebec, TVA/Yoopa and VRAK TV, have acquired and renewed licenses for several series from the US children's channel.