Todd Longwell
Articles by Todd Longwell
Is YouTube really a "huge missed opportunity" for beauty brands?
Jodi Brown, director of content at Mediacom weighs in on a recent study that suggests influential vloggers are being overlooked.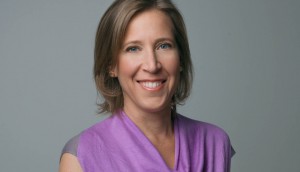 Google names new head of YouTube
Susan Wojcicki, who was hosting company operations in her Menlo Park, Ca., garage when it first incorporated in 1998, is being moved from her current post as SVP of advertising.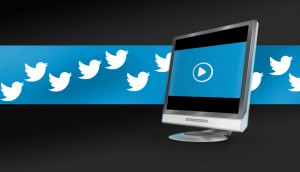 Could Twitter leverage internet-TV chatter?
Marketers can hone in on those who tweet about what they're watching on TV, but what if they want to reach #OITNB fans? Matthew Ramella, VP of digital at UM, weighs in.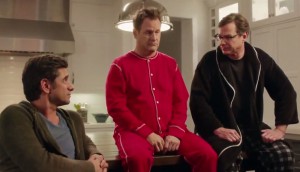 Super Bowl ads a score for YouTube
Big budgets, big stars, big promos? Super Bowl ads are a form of entertainment. Google stats show how streaming them online is changing the game.