Articles Tagged 'AdWords'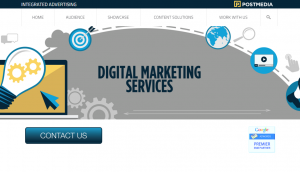 Postmedia targets SMBs with digital marketing solutions
The media company is reaching out to small and medium-sized businesses to help build their online presence and expand their advertiser-focused offerings.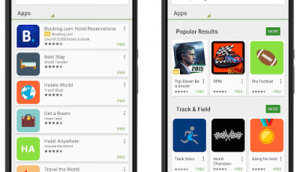 Google Play's app-hunt opp
A new search ads feature in Google Play allows marketers to drive users to their app at the right moment.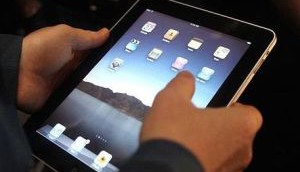 YouTube adds AdWords to video
The Google company has released a new tool for advertisers, and a study on how Canadians use online videos.