Articles Tagged 'Agents of S.H.I.E.L.D.'
Agents of S.H.I.E.L.D. tops for fall
Bell Media's CTV has three of the top five new shows, with the superhero-driven drama taking the number one spot.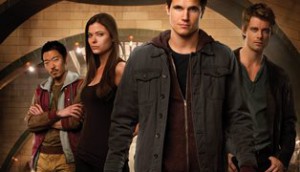 CTV and CTV Two to air record simulcast hours in fall 2013
New shows, including Marvel's Agents of S.H.I.E.L.D., The Goldbergs and Trophy Wife will all air alongside their US air dates.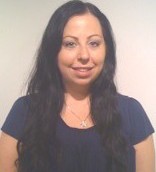 Wilson on ABC's new shows: blog
The UM director of investment on ABC's big bet from Joss Whedon and the funniest comedy she has seen yet this week.