Articles Tagged 'BAI Canada'
Mobile targeting: Where's the line between cool and creepy?
Mobile ads served through public wi-fi and digital OOH are nothing new. But as technology improves and ad options increase, how much can scare consumers off?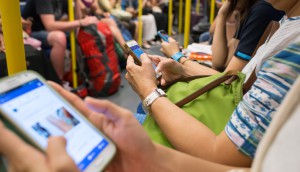 Expanding access to consumers underground
By adding four more stations to its ad-supported wireless network, the TTC is pushing ahead with its 2017 plans to be connected across its 65-station network.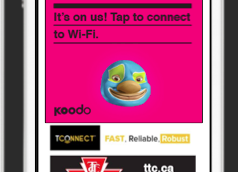 Tracking the TTC's Wi-Fi network
A whistle stop look at the results so far and new opportunities for the ad-supported system.