Articles Tagged 'BT/A Advertising'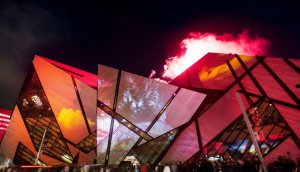 Spotted! The ROM's explosive launch
The museum turned its building into a virtual volcano to promote the start of its new Pompeii exhibit.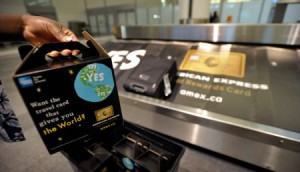 Spotted! American Express surprises travellers at Pearson
Passengers at the airport can pick up their "World of Yes" kits right off the baggage carousel, as the company tries to win over frequent flyers.