Articles Tagged 'Canadian'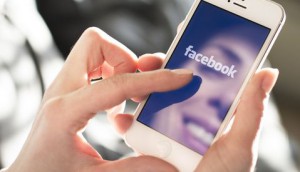 Facebook is tops for Canadians: MTM
Canadians' use of social media networks was up in 2014, with Facebook as the most-used site in the country.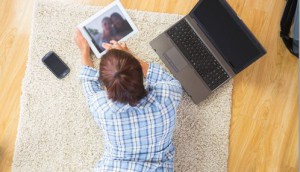 Nevermind the second screen, how about eight?
New research from Videology looks at the content consumption habits of Canadians, with some higher-than-anticipated numbers.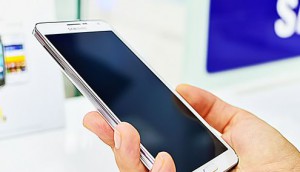 Visible minorities overindex in smartphone use: MTM
They are also spending more time online and utilizing the second screen more than the average Canadian, according to a new report.
Families with children have more connected tech: study
Canadian Anglophones with children under 18 are more likely to have digital TV subscriptions, smartphones and tablets, according to a new report from the Media Technology Monitor.