Facebook is tops for Canadians: MTM
Canadians' use of social media networks was up in 2014, with Facebook as the most-used site in the country.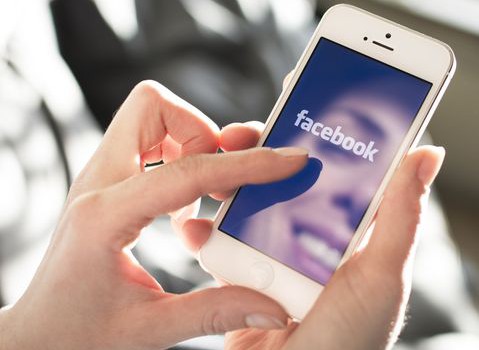 What's the top social media network for English Canadians?
If you guessed Facebook, you're correct.
That social media network is still tops in the market, with 92% of English Canadians using the service, according to new research from Media Technology Monitor (MTM). It was followed by LinkedIn, which was used by 33% of respondents; Google+, used by 31%; Twitter, used by 27% and Pinterest, used by 26%.
While Facebook is the clear winner, LinkedIn and Twitter have seen large jumps in usership over the past four years, growing by 26% and 21%, respectively. Marking a big jump of its own was Pinterest, it saw a usership jump of 62% since 2013 in English Canada. Its members are more likely to be women, have a child under the age of 12 at home and be between the ages of 18 and 34.
Overall, 75% of Anglophones reported visiting a social networking site within the past month in 2014, up from 71% in 2013. Reported use was highest amongst students, with 95% of that group reporting using social media sites. Adults aged 18 to 34 were close behind, at 93%, and 84% of Canadians with a child under the age of 12 at home used social media sites.
Unsurprisingly, social network users were higher users of the internet overall, reporting three hours more use a week than other English internet users. Google+ users spend about an hour-and-a-half more time online a week than the average internet user, while the average Reddit user spends about 16 hours more online than non-social media users. Social media users are also more likely to stream online video, online audio, online TV, movies and Netflix, than average internet users.
If Canadians report being users of social media, they use it a lot, with 82% reporting checking the sites at least once a day, 54% of which say they log on several times a day. Only 13% say they check social media sites once a week, with 4% of users logging on less than that, and 2% not knowing when they log on.
Over half (62%) of all social networkers surveyed have accessed networking sites through a smartphone, with mobile-centric sites like Instagram, Snapchat and WeChat as the most likely sites to be used on mobile devices.
Social media users are just about as likely to be on one network as they are two, with 26% of users reporting being on just one social media network and 28% saying they are on two. The percentage drops a bit after that, with 19% on three networks, 12% on four networks and 13% on five to 11 networks.
Image courtesy of Shutterstock