Articles Tagged 'Deb Hall'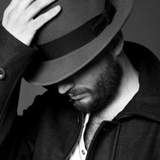 What's a data-driven creative director?
PCG has hired one, bringing Justin Sanders onto the team with the goal of winning a Lion in next year's rumoured data creativity category.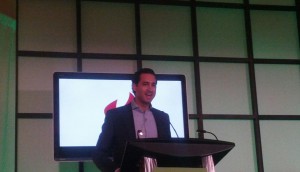 Social advertising key to digital success
Industry bigwigs weighed in on the opportunities for media buyers in the emerging digital and mobile markets at day one of the nextMedia conference.