Articles Tagged 'Gateway Newstands'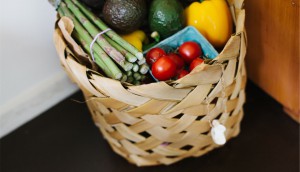 Getting flyers to urban dwellers
A new venture called FlyerGo aims to get samples and print products into Torontonians' hands.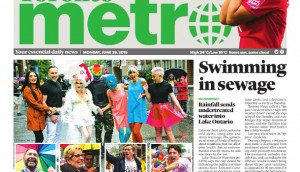 Metro moves to plan B following contract loss
Publisher Greg Lutes on how the company will be getting papers into the hands of GTA residents now that its 15-year partnership with Gateway Newstand is over.
24 Hrs expands Toronto footprint
The free daily has signed with Gateway Newstands to be distributed at TTC and GO locations in the GTA.
Now magazine coming to subway stations
A new deal with Gateway Newstands will see 20,000 copies of the alt weekly circulated in subway stations in Toronto starting in January.