Articles Tagged 'GroupM Next'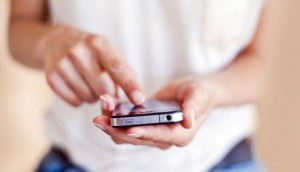 Smartphone penetration reaches 68% in Canada
"We haven't quite reached ubiquity, but we're pretty close," says Jeff Lancaster, CEO of study co-author Catalyst. "It's a wake up call for Canadian brands."
Catalyst releases new smartphone usage study
New study from Catalyst shows smartphone users are using their devices differently at home, work and on the go.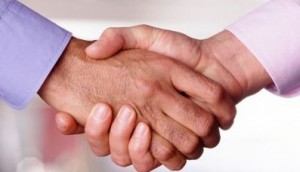 GroupM Next makes a Pinterest-ing partnership
The group's CEO Chris Copeland talks about the importance of the company's partnership with Pinterest analytics start-up Curalate.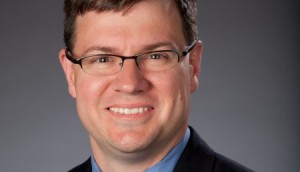 GroupM launches innovation unit
GroupM Next will be led by Chris Copeland and focus on diving deeper into areas like research and technology for clients.