Articles Tagged 'HTML 5'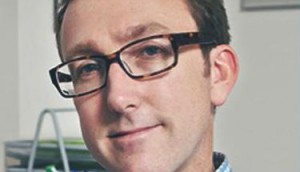 Blog: Are you ready for the death of Flash?
Eyereturn Marketing's Ian Hewetson says that, despite advance notice, many advertisers and agencies are scrambling to find alternatives for animated online ads.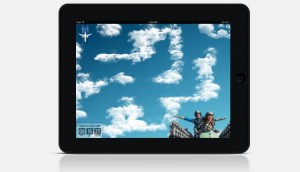 Air Transat plays games with the Globe and Mail
The company is testing out HTML5 technology with an iPad banner ad game.