Articles Tagged 'Jack Daniel's'
Jack Daniel's celebrates NBA sponsorship with tattoo exhibit
The event was the first in Canada to mark the whiskey brand's sponsorship with the basketball league.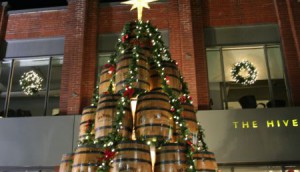 Spotted! Jack Daniel's builds a barrel tree
The Brown Forman brand is celebrating the holidays with a giant structure outside the offices of its AOR, The Hive, in Toronto.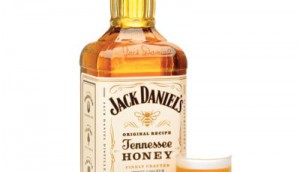 Jack Daniel's gets sweet
The whiskey brand goes digital and buys big for the launch of Jack Daniel's Tennessee Honey.