Jack Daniel's celebrates NBA sponsorship with tattoo exhibit
The event was the first in Canada to mark the whiskey brand's sponsorship with the basketball league.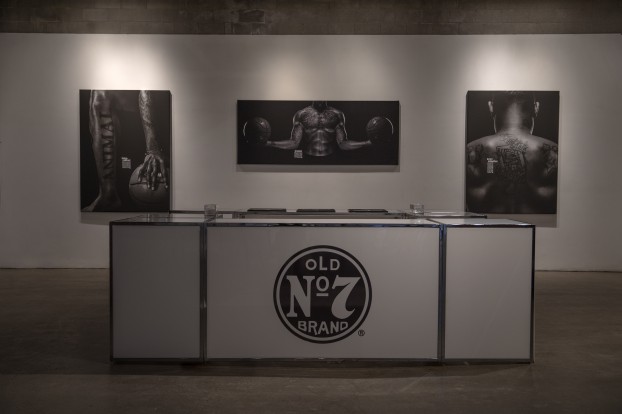 Jack Daniel's Canada hosted a gallery event celebrating tattoo culture on Tuesday, highlighting its multi-year sponsorship with the National Basketball Association for the first time in Canada and more than a year after the partnership was formed.
The Canadian-specific activation, dubbed "Whiskey + Ink: Stories Deeper Than Skin," was held at a gallery event space in Toronto's Parkdale neighbourhood. It featured large-scale photos of heavily tattooed NBA star Mo Williams and six amateur players, as well as a live tattooing. Guests sipped on Jack Daniel's whiskey while perusing a photography series highlighting the stories behind the basketball players' ink.
"Tattoos are beautiful, and it was a celebration of that aesthetic, but it was really about the meaning and about the story behind the tattoo itself," says Skye Brain, VP of business management at The Hive, which helped plan the event.
By choosing to work with Mo Williams, a former NBA player who last played with the Cleveland Cavaliers, Jack Daniel's wanted to signal that the partnership was not specific to one team or country, according to Brain.
Daniel Navarro, national marketing manager at Brown-Forman Canada, Jack Daniel's parent company, says the event was intended to go "beyond the obvious" for a whiskey brand by adding a cultural layer to what could have been a traditional sports-related activation. The idea was to tap into the power of stories, which have long been part of the positioning of both Jack Daniel's and the NBA.
Jack Daniel's announced its sponsorship of the league back in January 2017, a move that also saw it become the official marketing partner of the Women's National Basketball Association, the NBA Development League and USA Basketball. The brand has activated the deal in the U.S., but it waited until now to do so in Canada because it wanted to make sure the event would properly align with consumers here, says Navarro.
While the event was held exclusively in Toronto, home to the only Canadian NBA team, Brain says the brand extended the experience to those outside the city by hosting a contest that saw two winners from Calgary fly in for the event.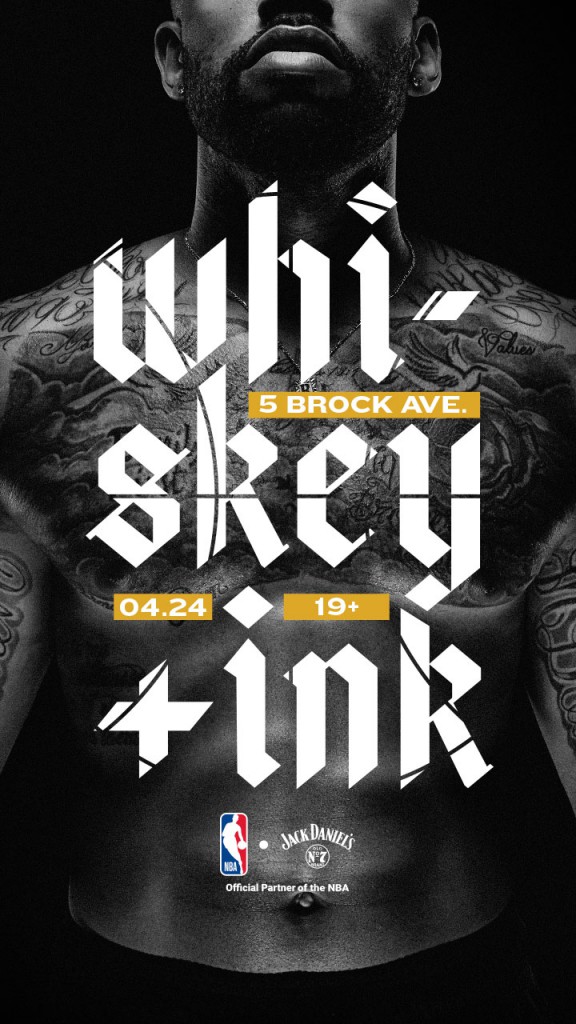 Editor's note: A previous version of this article reported that Mo Williams is a current player of the NBA. 
Photography by Ashlea Wessel