Articles Tagged 'Karen Howe'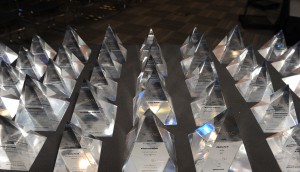 AToMiC Awards 2017 jury revealed
Check out the industry folks who will determine the best collaboration work in advertising, media and tech.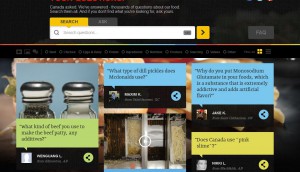 Canada in Cannes: How to win in 2014
The Canadian judges from this year's festival on what they observed, and how agencies can create more work that gets noticed.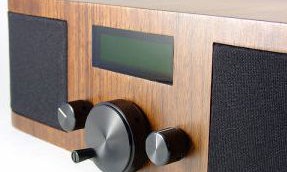 Fountain Tire puts TV on the radio
The western tire company has brought its TV spokesperson to the airwaves to promote its fall sale.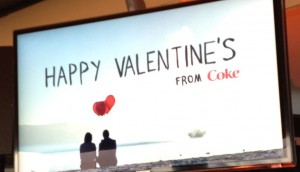 Novel magazine ads: MiC's Global Tour
Karen Howe at One Advertising gives her thoughts on ways that brands in Brazil and the US are getting creative with an old medium.