Articles Tagged 'Konrad von Finckenstein'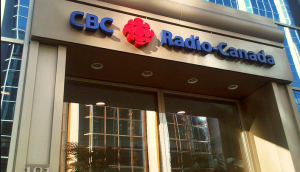 Should CBC go ad-free?
A Senate committee has tabled a report recommending an examination into the costs and benefits of TV advertising on CBC/Radio-Canada.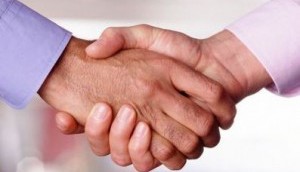 Former CRTC chair lands new gig
Konrad von Finckenstein heads to Toronto-based private law firm Jams as an arbitrator and mediator.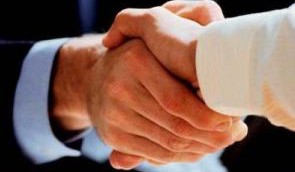 Jean-Pierre Blais named chair of CRTC
Blais replaces Leonard Katz, who was serving as interim chair.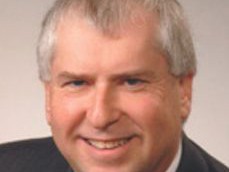 Leonard Katz appointed acting CRTC chairman
With previous chair Konrad von Finckenstein's five-year term ending today, the CRTC vice-chair will be interim chairman until a new person is appointed.