Articles Tagged 'Lance Martin'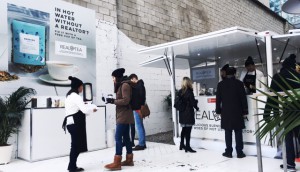 Spotted! CREA offers tea and sympathy
The experiential activation is part of a greater campaign by the association to emphasize stress relief in the home buying process.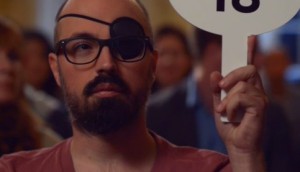 NABS turns industry top dogs into interns for charity
The organization is promoting its third annual Vintage Intern Auction, which gives industry members the chance to work with big wigs, with a new multi-platform campaign.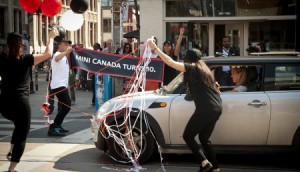 Spotted! Mini Canada throws tiny parties
The car co celebrated its 10th birthday with stoplight celebrations in Toronto, Montreal and Vancouver.