Articles Tagged 'location-based advertising'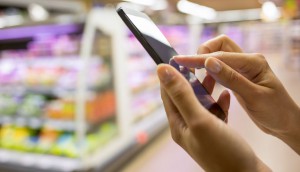 Environics adds mobile analytics for location-based data
The aim of the new offering is to give users more options for location-based marketing integrating demographics, dayparting and how profiles shift over time.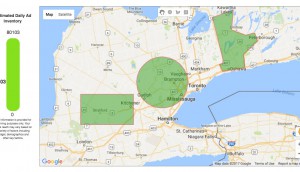 Tapped Mobile targets local campaigns with new partnership
Pairing with B2B ad tech platform Chalk Digital, Tapped is aiming to capture both small and medium businesses, as well as agencies putting more spend into location-based advertising.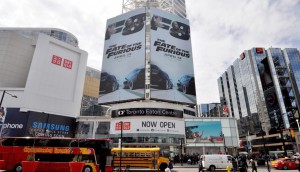 Digital OOH on cusp of transformation, but not just yet: IAB Canada
At the IAB Canada's Location-Based Advertising day, speakers discussed the potential of the medium, including whether or not programmatic OOH can create a revolution in advertising.