Environics adds mobile analytics for location-based data
The aim of the new offering is to give users more options for location-based marketing integrating demographics, dayparting and how profiles shift over time.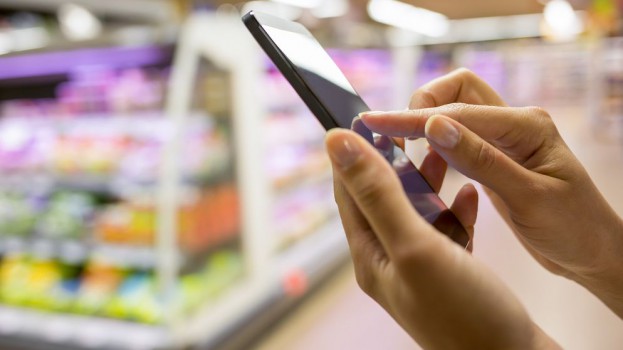 Toronto-based Environics Analytics has added mobile analytics services to its portfolio of services.
The new data will allow a variety of organizations, including marketers, shopping centre developers, retailers and others, to identify who's visiting their locations, where they're coming from, how long they stay and how often they return.
The technology was developed in partnership with location-based analytics firm BI Spatial and contains insights from more than seven million devices in Canada. The data gathered will be analyzed and contextualized with demographic, lifestyle, social values and spending information from Environics' Prizm5 segmentation system.
The new offering aims to give users more options for location-based marketing and advertising, integrating not only demographics but also dayparting. It will also quantify how visitor profiles shift by time of day and day of week, which Environics said will also help retail locations develop smarter staffing strategies.
The data is anonymized and permission-based, and is drawn from location-enabled mobile devices such as smartphones and vehicle navigation systems.
Michele Sexmith, SVP at Environics Analytics, said the overlay of Environics' lifestyle analytics help make the product unique, and it is able to provide more data than just demographics. She told MiC that up to 20,000 variables are included in those analytics, including psychographics, online behaviour, where the balance of their money is spent, importance of price and others.
Many in the media industry believe that location-based data has become increasingly valuable to advertisers, with some stating that location is "the new browsing history." However, others have argued that accuracy and trust are still issues in the field of location-based advertising.