Articles Tagged 'Mike Evans'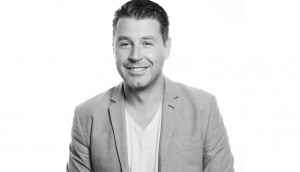 Adglow taps former Oath director to head Canadian office
The adtech company is looking to grow its current Canadian footprint.
AOL Canada shakes up sales ranks
The company has added two sales directors in order to better serve agencies and trading desks.
Adap.tv expands Canadian presence
Dana Toering, head of sales and business development for AOL Canada, tells MiC about Adap.tv Canada's first hire and plans for the programmatic video advertising platform in 2014.