Articles Tagged 'Mike Smith'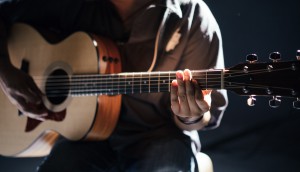 What can virtual concerts do for the music industry (and brands)?
Half of young Canadian adults have watched a musical performance on social media – what can brands do to enhance the experience?
How brands can plan with no fans in the stands
Diamond Marketing Group's Mike Smith on how brands have to approach negotiations in the new normal.