Articles Tagged 'millennial'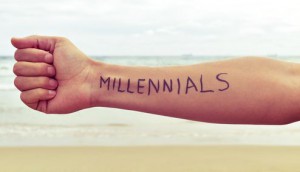 Majority of millennials are going unreached: study
It's 2016, do you know where the millennials are? New research from Dentsu Aegis shows 58% of the coveted demo is misunderstood and under-targeted.
The Canadians doing TV their way: MTM
Details on the 10% of Canadians that are watching TV content without paying for a traditional package.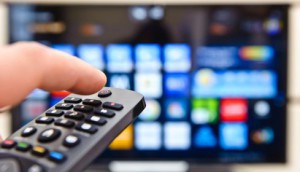 Canadians more likely to watch video ads on TV: study
According to a study from Thinktv and Nlogic, consumers are least likely to view video ads on their phones.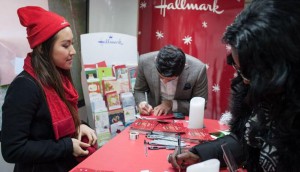 Spotted! Hallmark spreads the love
The company took to the streets of Toronto this weekend to get consumers up close and personal with its cards.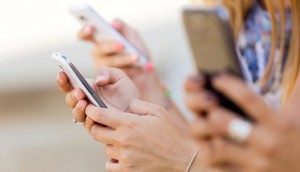 Breaking down the millennials: MTM
Those in Gen Z are more likely to have a smartphone and use Snapchat, Tumblr and Reddit than those in Gen Y, according to new numbers.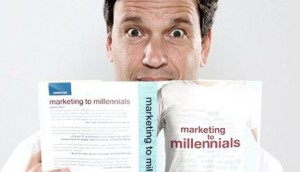 Pragmatic parents: How millennials are buying
Jeff Fromm, president of millennial-focused agency, Futurecast, shares numbers ahead of a Toronto presentation later this month.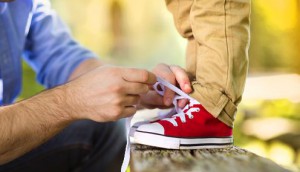 Data Dive: Millennial dads are optimistic and informed
According to new research from IPG Mediabrands, milliennial dads are more likely to research products online, but are often cynical about ads.