Articles Tagged 'Revenge'
Rogers bets on Canuck series, comedy for fall
The broadcaster's 2013-2014 lineup, which also includes The Grammy Awards and new stateside comedies, reflects a strategy to grab a younger-skewing demo.
Fall TV: Social hits and misses
US-based Networked Insights reports Revenge and Up All Night are among the shows getting the best social buzz.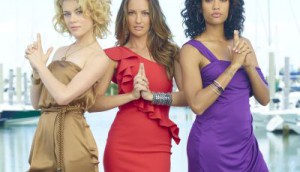 Fall TV: Charlie's Angels remake axed
Revenge, Suburgatory and Happy Endings have all been given the green light.