Fall TV: Social hits and misses
US-based Networked Insights reports Revenge and Up All Night are among the shows getting the best social buzz.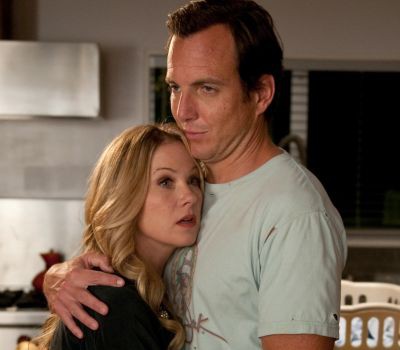 Around this time each year there is a spike in online chatter about the new fall shows. From complaints to praises, social media users voice their thoughts on the latest TV additions.
The question is, which shows have garnered an encouraging amount of buzz so far?
According to a report published by Networked Insights, an analytics company based in the US which creates reports based on all global social media data, the top five shows that are shining positive in impressions and sentiment are Revenge (+31%), Up All Night (+27%), Prime Suspect (+14%), Ringer (+11%) and Pan Am (+11%).
Shows that aren't so hot in the social media-verse include Terra Nova (0%) and Whitney (-24%) – which generated the weakest and most negative conversation.
Interestingly, drama series generated more chatter than comedies and shows that had early premiere dates received a thumb up in conversation levels.
The report indicates that shows with high post-premiere Facebook fan page growth is an indication of it having won over viewers. Pan Am and Up All Night had the largest growth, while the already cancelled shows, Charlie's Angels and Free Agents sit at the bottom of the ranks.