Articles Tagged 'Rogers NHL GameCentre LIVE'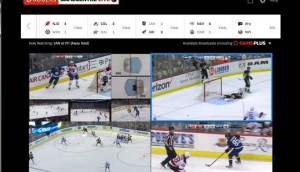 Rogers unveils GameCentre Live refresh
The changes come following a deal with Major League Baseball Advanced Media (MLBAM) and will be followed by ad-side updates before the end of the season.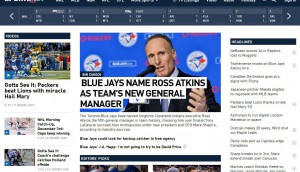 Rogers' sports highlights
Sportsnet saw November growth, with Rogers NHL GameCentre LIVE also up over last year.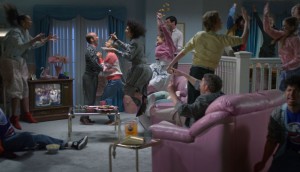 Playoff potential: Rogers Media's post-season promo strategy
Helping viewers source games across its properties is key to the strategy, along with addressing the higher audience potential of the playoffs, says Rogers exec.