Articles Tagged 'SAQ'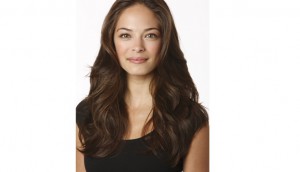 ICYMI: Cameras roll on CBC drama, Toronto gets colourful with AR
Plus, UB Media is the first cinema advertising company to join COMB, and a set of new creative AOR announcements.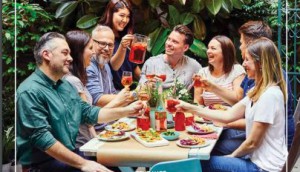 TVA retains SAQ account, revamps its custom title in print and online
The Quebec Crown corporation has consolidated its print titles and enhanced its digital offering to reach a younger audience online.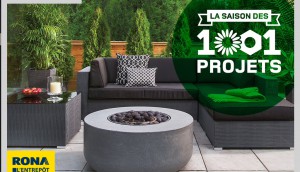 RONA L'Entrepot, La Presse+ gear up for patio season
The retailer is solidifying its shift to digital with a new campaign in La Presse+.