Articles Tagged 'tablet'
Video streaming up on tablets and smartphones: MTM
Streaming on both platforms has seen double-digit increases in the latest cellphone and tablet reports.
Torstar revenue down in fourth quarter
The company is betting big on the launch of a tablet product later this year.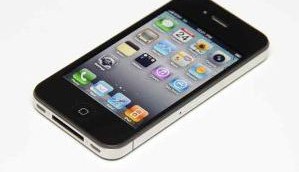 Tablets 'set to take off' in Canada: survey
A new Ipsos Reid study indicates the popularity of tablets is set to skyrocket, while smartphone growth may be levelling out.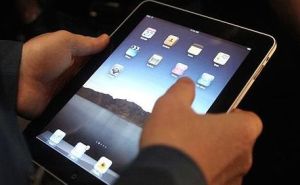 Tablets used more often in the home than out: study
A new mobile study from Mediabrands takes on myths around smartphones, tablets and e-readers.