Articles Tagged 'Travel +Escape'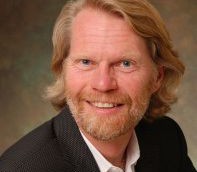 Blue Ant Media's banner year
Following its U.S. expansion and the purchase of an MCN, the multi-platform company is MiC sister publication Playback's Media Company of the Year.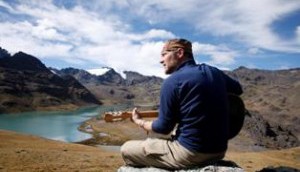 Travel + Escape launching Survivorman 10 Days
The eight-episode series will see Les Stroud travel to harsh, remote locations to survive with few resources for 10 consecutive days.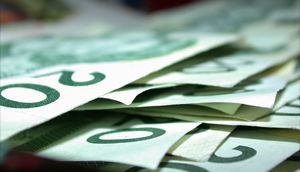 Michael MacMillan's Blue Ant Media pays $85 million for High Fidelity HDTV
The acquisition price for a deal first unveiled in December 2011 was contained in a change of ownership application submitted to the CRTC and made public on Wednesday.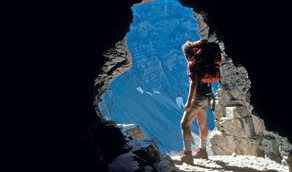 Relaunched Travel + Escape sees ratings spike
The Glassbox channel sees a fivefold increase in the number of viewers in the week following its relaunch.