Articles Tagged 'Vision TV'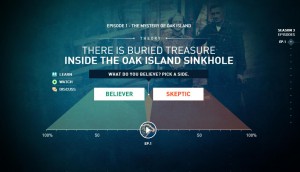 Do you believe?
Vision TV is engaging viewers of The Conspiracy Show with a new website that aims to spark debate around its programming.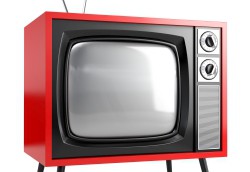 CRTC denies Starlight and Sun TV mandatory carriage
The regulator guaranteed audience and revenue for three new TV services: the French language AMI TV service, Nouveau TV5 and ARTV.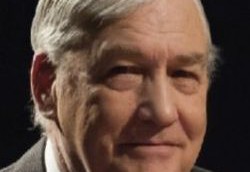 Vision TV plans Conrad Black talk show
The 26-episode series, to be co-hosted by Denise Donlon, comes from Moses Znaimer's ZoomerMedia.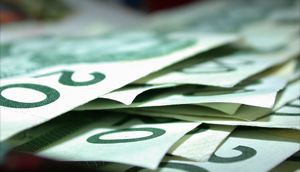 Revealed: Canada's most profitable specialty channels
Shaw Media's DIY Network pulled in the top revenue for 2011, according to the CRTC report.