Disney XD's festive programming
The channel will be airing holiday-themed episodes of its shows with advertising opps for brands.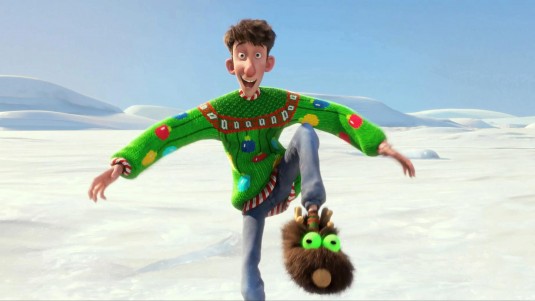 The holidays are fast approaching and Astral Media-owned Disney XD is ready to get into the spirit of things with some festive programming and contesting.
During the month of December, Disney XD will air holiday-themed episodes of its shows including Pair of Kings, with the episode entitled a "Pair of Santas" playing on Dec. 9 at 7:30 p.m., and Kick Buttowski: Suburban Daredevil will have an episode airing Dec. 11 at 8:30 p.m. showcasing festive-themed stunts.
Disney XD online will also be serving a platter of new winter-themed games and contests based on the channel's series and upcoming holiday movies, such as its Arthur Christmas contest where players can match images to Christmas decorations to win a prize pack.
An Astral representative tells MiC that there are opportunities for brands to get involved during the festive season, including sponsorship of the programs as well as online promotions and contesting.
The opportunities extend to the mediaco's Family Channel and Disney Junior online assets where there will be holiday games and activities for brands to sponsor and advertise around.