Articles Tagged 'Family Channel'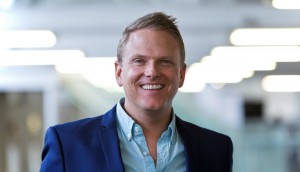 Exclusive: Horizon Canada expands team, wins DHX Television
The independent agency now boasts a team of 30 plus, focused on sustaining growth with clients, branching into entertainment sector.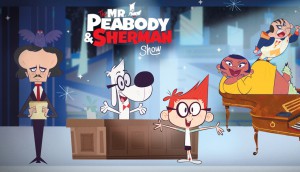 CRTC renews licences for Family Channel, others
The commission set PNI spending at 13% of the previous year's revenues, mandating that half of that be independently produced.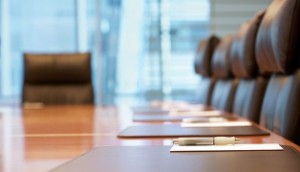 DHX Media shuffles management after Family Channel buy
The Halifax-based company has launched a new business unit and announced executive moves following the closing of the deal with Family and Disney.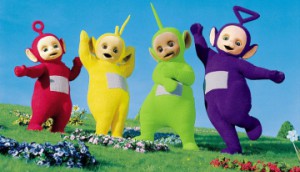 CRTC approves DHX Media takeover of Family Channel
Few strings were attached by the regulator as it gave the Teletubbies' owner change of ownership approval for the $170 million deal with Bell Media.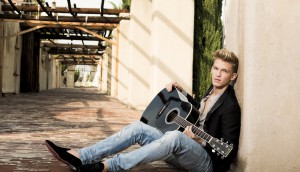 Family Channel's summer a Big Ticket
Adding to a slate of series premieres, the network's Big Ticket Summer Concert expands with more tour dates and international stars.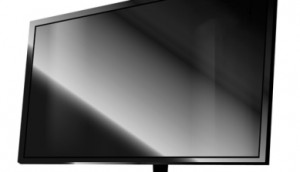 Bell Media sells four TV properties to DHX Media for $170M
The Halifax-based producer picks up Family Channel and three Disney-branded channels that had been on the auction block following BCE's $3.38 billion purchase of Astral Media.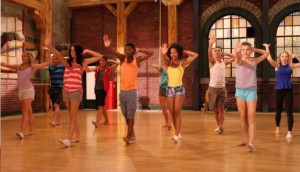 Astral TVPlus heats up its summer sked
The media co is offering advertisers traditional 30-second spots and custom executions, as well as sponsorship opportunities around Karv l'anti-gala!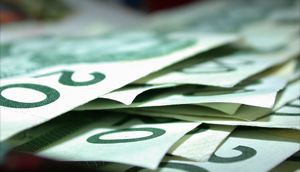 Revealed: Canada's most profitable specialty channels
Shaw Media's DIY Network pulled in the top revenue for 2011, according to the CRTC report.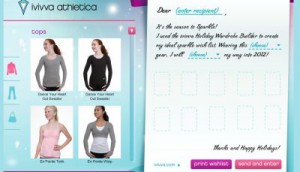 Ivivva Athletica gets in on the festive promotions
The Lululemon brand partners with Family.ca for its first holiday promotion to put its clothing in the hands of Canadian youth.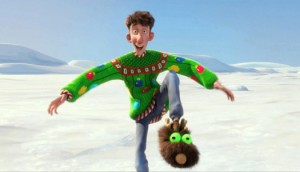 Disney XD's festive programming
The channel will be airing holiday-themed episodes of its shows with advertising opps for brands.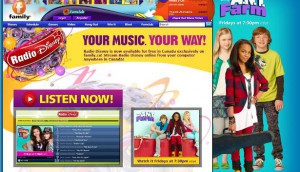 Family.ca streams Radio Disney
Astral-owned Family Channel has launched Radio Disney on its website and is offering sponsorship and advertising opps.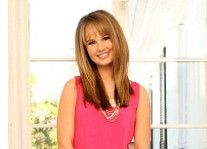 Disney Junior and Family Channel unveil new shows
Astral brings three new programs to the kid's table this fall, with sponsorship opps available.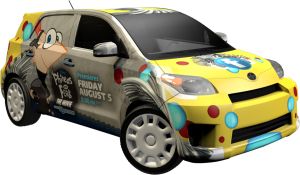 Family Channel takes a roadtrip
The Astral Media-owned channel promotes the new Phineas and Ferb movie with a cross-country car tour and online contest.