Mindshare hires chief data officer
Bob Ivins is joining the GroupM agency in the new role, and will be responsible for North America.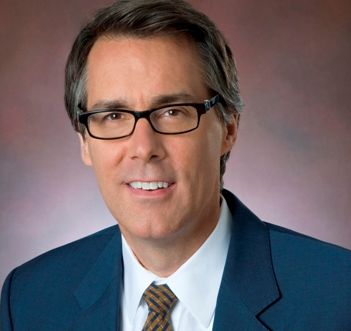 GroupM agency Mindshare has hired its first chief data officer, bringing Bob Ivins to the shop.
Responsible for Mindhshare's North American teams, Ivins will use consumer insights to increase consumer connectivity and brand performance, according to a release on the hire. In addition, he will play a large role in moving the company's "adaptive marketing" initiative forward by collaborating with client teams to leverage data use in campaigns.
Ivins comes to Mindshare from Comcast where he worked as VP of the Comcast Business Intelligence Group. He has also held positions at comScore, Nielsen and I/PRO.