Articles Tagged 'MindShare'
GroupM tops Canada's 2020 media billings: Comvergence
Mediacom, Mindshare and Wavemaker had the highest net new business in a year where Rogers, Uber and HBC were the big accounts on the move.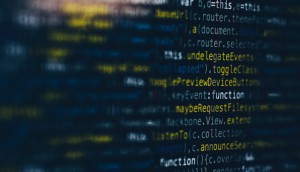 GroupM launches tool to make more ethical data decisions
The Data Ethics Compass will help agencies and clients make more subjective decisions about the data behind their plans.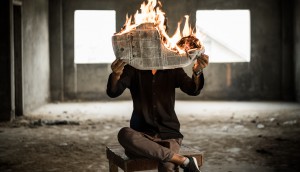 From CARD: Buyers plan to stop the degradation of local media
Will there be a paradigm shift toward creating a more sustainable media ecosystem in the years to come?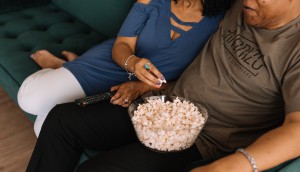 The summertime screen slump didn't last: study
Due to the second wave, cooler weather and even some difference with reporting – Canadians are upping their content consumption again.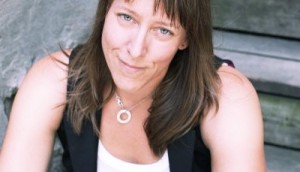 Blog: Call your agency, for the sake of local news
Mindshare's Sarah Thompson on why local media is at stake – and how marketers can help.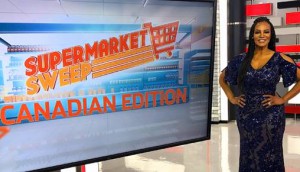 Walmart Canada creates a limited Canadian edition of Supermarket Sweep
Although the upcoming reboot is U.S.-based, the retailer found a way to deliver a homegrown twist.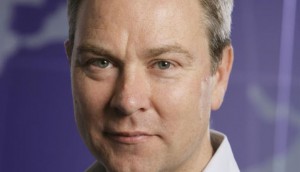 Mindshare global CEO is out
Nick Emery has been ousted following what management calls "a clear breach of the company's code of conduct."
Group music listening is going up. Why does this matter for brands?
The morning commute is no longer the easiest place to reach Canadians with audio – it's in parks, mid-day and during family time.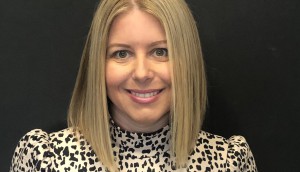 People Moves: Carat, Theo and more
Plus, Enthusiast Gaming makes an acquisition and staffs up accordingly.
People Moves: Mindshare's Theo takes shape
Plus, TLN and the Trade Desk bolster their management team, and Narcity adds its top editor.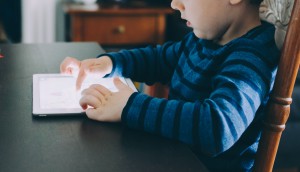 We're officially past the pandemic screentime surge
Mindshare's research shows that even though Canadians are still apprehensive about the pandemic, they're choosing nature over movies and TV.