Top takeaways from the Mobile World Congress: blog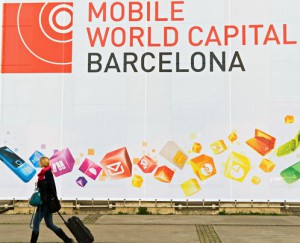 Neil Sweeney from Juice Mobile and Naveed Ahmad at Addictive Mobility gives MiC CEO-level insight from the show floor in Barcelona.
TRY MEDIA IN CANADA
FREE

FOR 14 DAYS!
Already A Subscriber? SIGN IN
Forgotten your password?
Click here
.
Having trouble? Try our
FAQ's page
.