Premiere week: CTV kills with How to Get Away with Murder
The new show's premiere brought in over two million viewers, with a new season of Grey's coming in just under that number.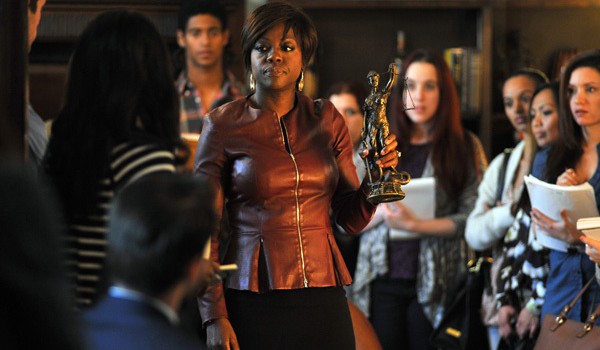 With three shows on the Thursday night dial, Shonda Rhimes' dramas owned that night in Canada. The premiere of her new drama How to Get Away with Murder killed with its Thursday night premiere on CTV, bringing in an average audience of 2.4 million viewers for its 10 p.m. timeslot. That number was just over CTV's big Monday night premiere of Batman origin story drama Gotham, which brought in 2.37 million.
CTV's night started with a new season of Grey's Anatomy at 8 p.m., bringing in 1.8 million viewers.
That was followed by a new episode of Saving Hope at 9 p.m., bringing in 1.2 million viewers, a jump of 10% from its Monday night premiere. Rhimes' other hit drama, Scandal, premiered on City to an average audience of 537,700, up 20% from the first episode of the third season.
Full seven-day ratings for the top 30 shows of the week will be released by Numeris tomorrow.