Juice Mobile opens new office
The company is aiming to attract top talent by launching an outpost in Kitchener-Waterloo.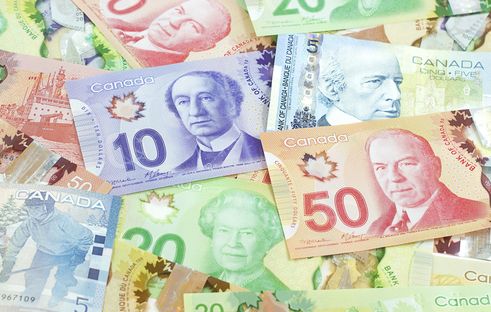 Juice Mobile is opening an office in Kitchener-Waterloo, ON, aiming to attract top tech talent away from other companies, like Google, that are opening outposts in the area.
Neil Sweeney, president and CEO, Juice Mobile, says the new outpost is focused on attracting top talent, unlike other offices the company has opened in New York and L.A., which were aimed at expanding the company's product line.
"I thought we needed to wake up because if other companies are there, they are going to get the first kick at the can in terms of talent," he says.
Around a half dozen people will work out of the new office at launch, with staff primarily working on Juice Mobile's Nectar product.
Last month Juice Mobile announced a deal with Mediaocean that will see the company's Nectar programmatic direct platform integrated into Mediaocean's Prisma, an end-to-end tool that aims to automate agency processes throughout the campaign cycle.
Image courtesy of Shutterstock