Ad Standards report: Compliance up, but complaints rising too
Ad Standards' annual survey shows that more consumers are dissatisfied about opt-out options, ad sizes and disruptive displays.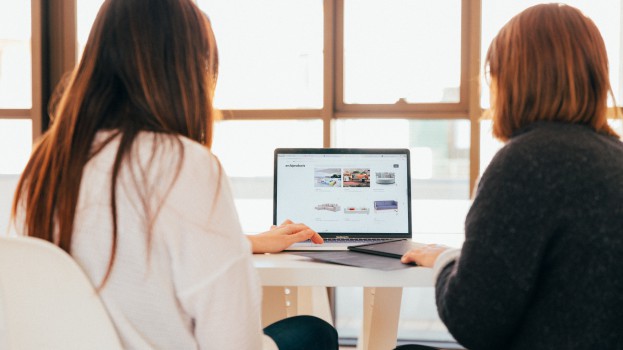 Advertising Standards of Canada has released its latest AdChoices compliance report, which dives into the prevalence of the AdChoices digital advertising program, and how many participants are deploying it correctly.
The AdChoices program has been around since 2013, when it was first introduced by the Digital Advertising Alliance of Canada (DAAC) as a way to give consumers more information about the ads they see online.
Overall, first party participants in the program have remained compliant, with 32 out of 38 participants reported as substantially compliant, five working toward compliance and only one not compliant. First parties include major publishers and brand websites.
The study's main areas of concern included participants that altered their website, causing them to fall out of compliance, and the hosting of third parties with no opt-out mechanism available.
The 42 third parties studied reported 100% compliance. Third parties include ad tech companies, ad networks and data brokers. This is up from the 98% compliance reported last year.
However, the overall participants were down slightly, at 80 total, from 83 for 2017.
The factors on which the participants are judged include their opt-out notices, the clarity of their standards and communications of their privacy policies.
Despite websites and media companies having fewer issues with compliance, complaints by those browsing the web were up last year. The DAAC registered 275 complaints, up from 270 the year previous. This came after an improved year in 2017. However, like last year, most of the complaints weren't related to actionable concerns with the program.
Of the complaints, 42 raised potential concerns. Nearly all of those complaints related to difficulties opting out of the ad program, and trouble accessing or using the DAAC WebChoices tool. In many cases, complainants alleged that the tool would not launch in their browsers. This occurred most commonly in Apple's Safari browser.
The 150 complaints that were not related to DAAC principles came from people who said they did not want to see advertising at all on the sites they were on. Others, however, were concerned with the size and placement of the ads or found the ads disruptive.