Jonathan Paul
Articles by Jonathan Paul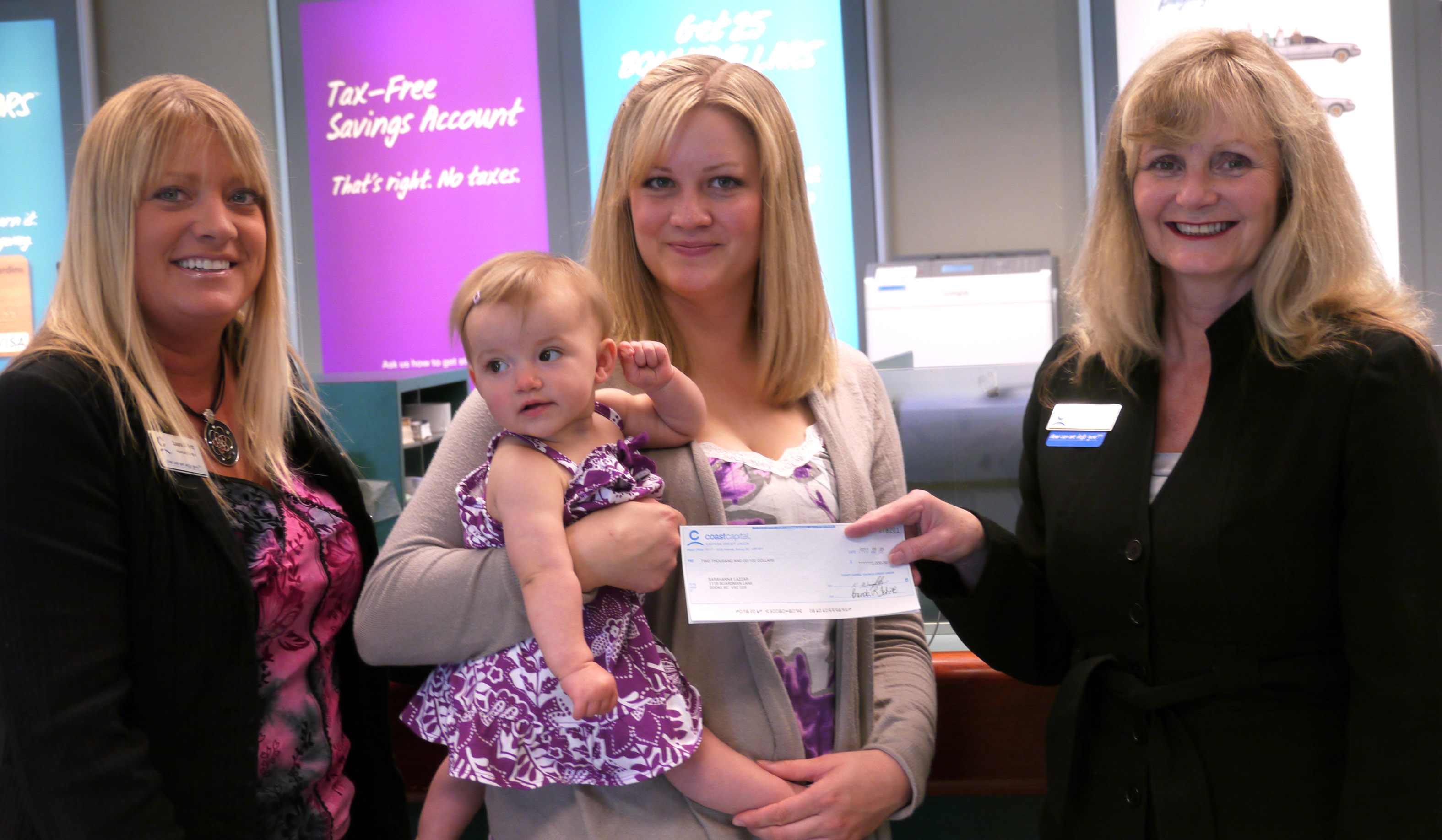 The Verdict: Coast Capital Savings gets social
MiC takes an in-depth look at the credit union's first stab at social media contests.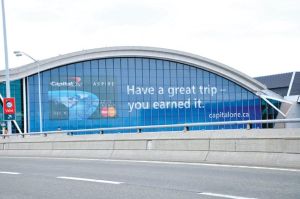 Next Media Stars: Jennifer Sawula
The MediaVest strategy supervisor talks about standing out from the airport advertising pack.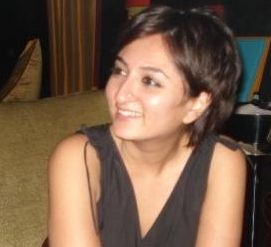 Next Media Stars: Fatima Hyder
The Mindshare manager of invention talks about matching clients and campaigns.
Fido shares its care
The telco has partnered with environmental not-for-profit Evergreen to launch a program supporting environmental and community projects across the country.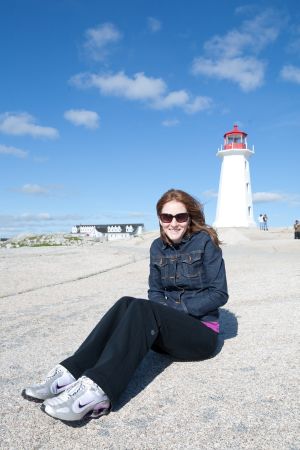 Next Media Stars: Jen Donaldson
The account planner at Halifax-based Time + Space Media talks lean budgets and long timelines for the Canada Games.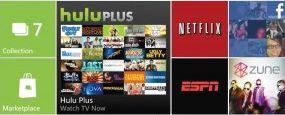 Web TV: the new online operators
Cable and satellite operators have gone online with web TV services to meet the viewer on their turf, on their terms. Now a new generation of upstart web TV brands has emerged, offering similar services at a much lower cost.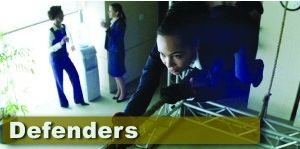 Addressable advertising: the census revolution
Addressable TV is not a new idea. The concept's been bandied about for ages and companies have dabbled in it, albeit with limited success. But now it's taking meaningful strides forward, ready to breathe new, lucrative life into the old sample-based TV ad model, and Canada is poised to take the lead.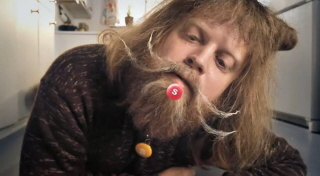 Skittles wins Film Gold at Cannes
BBDO's Gold win, as well as Bronze Lions for Taxi, BBDO and John St., help Canada top its 2010 haul.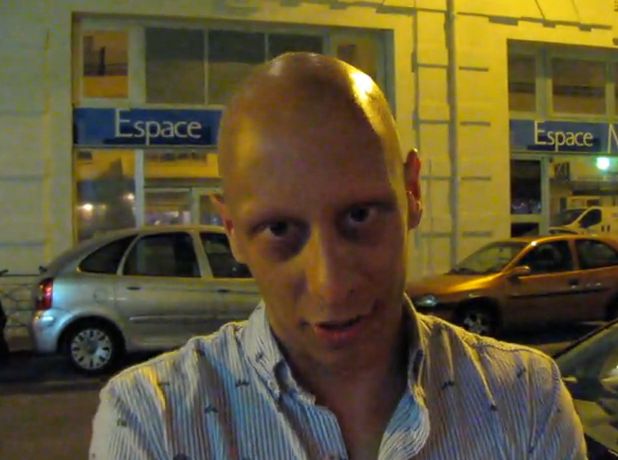 Just one thing in Cannes
MiC asks Cannes delegates about one amazing thing they saw at the festival.
A convo in Cannes: Mike Cooper and Mark Holden, PHD
MiC caught up with PHD's worldwide CEO Mike Cooper and global strategy and planning director Mark Holden for a quick Q&A in Cannes.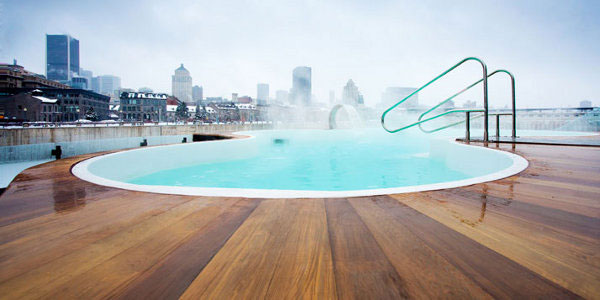 Canada wins four Golds, a Silver and a Bronze at Cannes
Strong work in Design and Cyber from Cossette, Sid Lee Architecture and BBDO garners Canada some Gold hardware.