Articles Tagged 'ACTRA'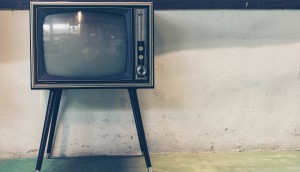 ACA and ACTRA granted intervenor status on simsub
The Association of Canadian Advertisers, which worries that the simsub ban will hurt advertisers and broadcasters alike, can now make their case to the Federal Court of Appeal.
CRTC changes could cost industry 7K jobs: report
A report co-authored by Nordicity and Peter H. Miller forecasts the Let's Talk TV decisions will also likely result in a $400 million drop in spending on Canadian programming by 2020.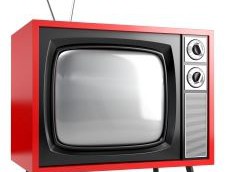 ACTRA ratifies commercial agreement
The actor's organization has ratified its agreement with the ICA and ACA for the next three years.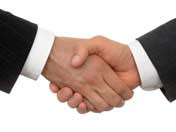 ACTRA, advertisers and agencies strike new labour deal
The new three-year agreement calls for annual rises in performance fees and residual payments.