Urban young adults spending the most time online: study
Newad releases a survey looking at the online and mobile consumption habits of the young and affluent.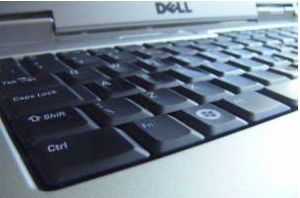 The young  and affluent, aged 18 to 34, spend nearly one tenth of their lives on social networking sites – with 88% of the group "liking" and commenting on Facebook, 27% posting about their day on Twitter, 13% networking on LinkedIn, but only 3% checking in with Foursquare according to a 2011 Newad survey.
In collaboration with market research co TNS Canada, the survey was performed over a week in the beginning of January, questioning 2,943 young Canadians about their social media and mobile habits. The results were then compared with the total adult population.
A higher number (18%) of 18- to 34-year-olds use Facebook than the total number of adults in Canada, with 80% more young adults on Twitter than the total populace.
Of the brands being "liked" on Facebook by the study participants – Nike, Coke and Apple are at the top as the most favoured.
Newad revealed that urban-living young adults who have high purchasing power surpass the average time spent, compared to the total population, on the different social platforms. The media company calculated that, on average, the group will consume 13.8 hours per week on the sites, the equivalent to nearly one month of the year.
With regards to mobile, 43% of the respondents own a smartphone (79% higher than the total adult population) with 44% saying that they downloaded a free app during the week-long survey. Only 16% downloaded a paid-for application on their smartphones during the same week.
The study concluded by disclosing the number of young adults who own a PVR (30%), stating that the group prefers to watch shows at their own time.