Adconion expands Joost video offerings
The new IAB VAST 2.0 compliant offerings on Joost.com allow publishers to better report video completion rates.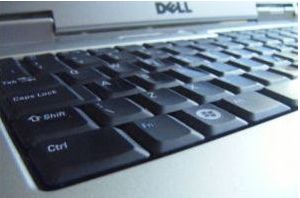 Adconion Media Group has announced it has been certified to offer IAB VAST 2.0 compliant pre-roll ads, which provides users with a more interactive viewing experience, Tina Mooney, VP, Adconion Canada, tells MiC.
The changes affect Adconion's online video arm, Joost.com, and includes pre-roll ads that allow the user to rewind, mute and pause ads, says Mooney.
"The benefit of this is that [brands] can build more loyalty with their users as they are able to interact with the pre-roll," she adds.
Other benefits to agencies and publishers include the ability to report on completion percentage rates, which Mooney says will give brands a better understanding of how many users actually watch the full ad rather than just tracking the number of impressions served.
The objective of IAB VAST 2.0 certification is to provide a standardized communication between ad servers and video players, according to a press release.
"Up until recently, Adconion provided creative assets directly to partner publishers and that was proving to be time-consuming for both parties when running campaigns across multiple websites," says Mooney. "So, as VAST 2.0 is implemented by more publishers, it will make it simpler to run campaigns on multiple sites which will also have increased reach."