Articles Tagged 'advertising'
Facebook's new ad features focus on foot traffic
Advertisements on the social media giant will now be linked to stores' local inventory in an effort to drive customers without leaving the app.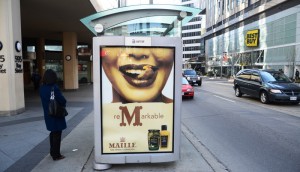 Maille couples its latest campaign with a tour
The mustard brand is attempting to increase market share with a tasting tour, along with new TV spots in Quebec and outdoor placements in English Canada.
Postmedia hires Olive Media president
Paul Godfrey tells MiC why Postmedia wooed Simon Jennings, and discusses the company's Q1 results.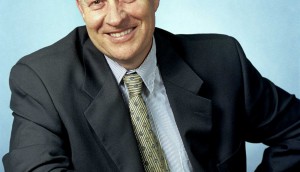 Jean Durocher steps down at La Presse
The VP of marketing and sales tells MiC about the changes he has seen in the newspaper business over the past decade.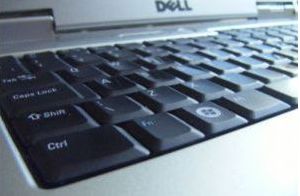 Internet advertising surpasses daily newspapers: IAB Canada
Canadian online advertising surpassed $2 billion in 2010, according to the report.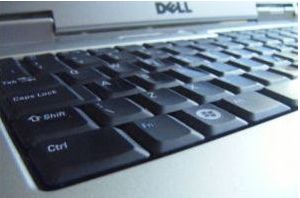 Adconion expands Joost video offerings
The new IAB VAST 2.0 compliant offerings on Joost.com allow publishers to better report video completion rates.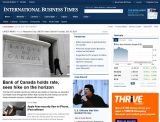 Gorilla Nation to rep ad space for International Business Times
The media company adds to its business portfolio with sole Canadian rights to ad inventory on Ibtimes.com.