Articles Tagged 'video'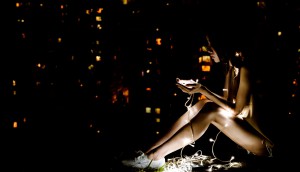 Streaming TV on smartphones saturating: study
A new study by the MTM found that streaming TV and SVOD services has remained unchanged from last year, and users would still prefer a larger screen.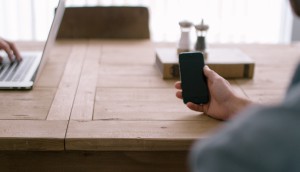 Exploring Canadians' video deal-breakers
A new state of the video industry study by AOL takes a deep dive into what turns Canadians off when it comes to online video.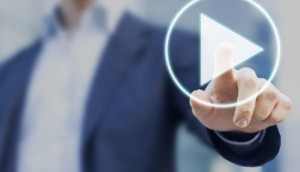 Slow load times tops list of turn-offs for viewers: study
With Canada's online video ad spend expected to increase over the next two years, advertisers still face the challenge of impatient viewers.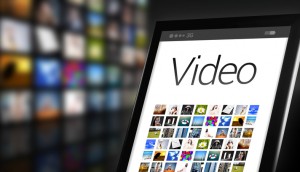 HuffPost, BBTV create video journalism network
The AOL-owned site is using the new launch as part of its plan to make 50% of its content video in the next year.
CBC Live brings the stars to Canadians
The broadcaster has launched an online entertainment portal with advertising opportunities for brands.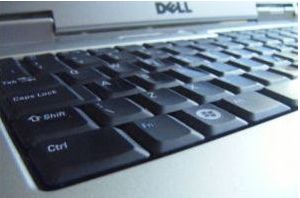 Adconion expands Joost video offerings
The new IAB VAST 2.0 compliant offerings on Joost.com allow publishers to better report video completion rates.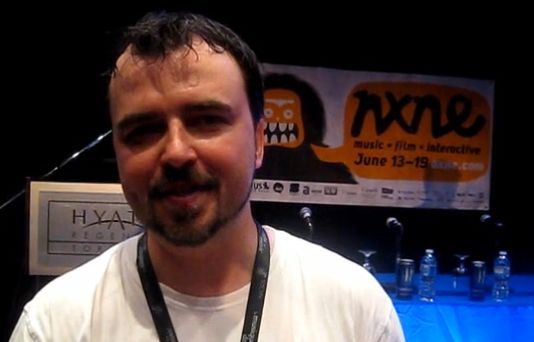 Video, blogs and lazy online marketing at NXNEi
Didn't spend your Saturday at the last day of NXNEi? Don't worry, MiC has video interviews to get you up to speed.