Astral switches off the ordinary
The mediaco launches a consumer campaign to build awareness of its multi-platform offerings.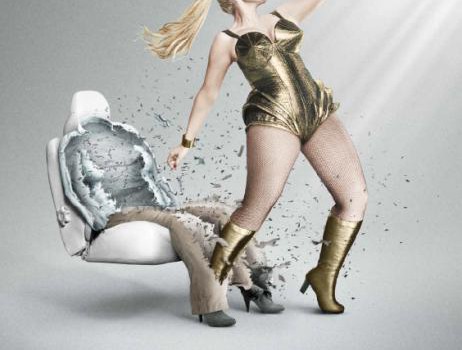 Astral is switching off the ordinary with some extraordinary popstar grandmothers, superhero CEOs and fashion-loving mechanics in a national, multi-platform campaign launching today.
The campaign creative, created and planned by Montreal-based agency BCP, has been placed on Astral-owned OOH faces and websites, as well as across its TV and radio properties.
Showcasing the mediaco's diverse platform offerings, the "Switch off the ordinary" campaign features characters that may seem ordinary on the surface but hold a disguised identity. For example, in one of the TV spots, a family dinner turns into a revealing moment when the grandmother unmasks as a Madonna-esque popstar. In the campaign's OOH material, couch-potato TV viewers undress as superheroes, popstars and gladiators.
"More than ever, today's consumer seeks a diversified, multi-platform and premium quality content proposition. This is precisely what Astral's brands and programming choices now offer," said Ian Greenberg, Astral president and CEO, in a press release.
"Our campaign sends a strong message that Astral and its properties are the ultimate destination for a variety of programming whether it's humour, movies, popular series, music and exclusive interviews, fashion, youth and much more," he said.