COMB launches upgraded navigation tool
The OOH organization announces the 2012 version of its measurement software with a flighting module to be added in January.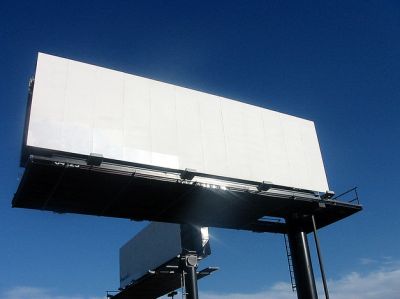 The Canadian Out-of-Home Measurement Bureau (COMB) recently announced that it has made upgrades to its planning and reach-frequency analysis tool, COMBNavigator.
COMB is a national and not-for-profit company that provides measurement of OOH audiences. It supplies market data for close to 80,000 OOH advertising faces in over 250 markets. COMB OOH company members include Astral Out-of-Home, Pattison Outdoor and CBS Outdoor.
The 2012 version of COMBNavigator is significantly more functional and provides more data than the previous one that existed, Karen Best, president, COMB, tells MiC.
The tool is meant to present insight into the advertising planning process by providing the statistical likelihood of reaching a specific target audience through numerous OOH faces.
What's handy is that BBM's Return-To-Sample (RTS) survey, the largest consumer study in Canada, is used in conjunction with the Navigator tool. COMB clients are able to choose from its database of consumer-profile options to pinpoint which target groups they are interested in reaching, says Best.
"Users can easily set the objectives for their campaign analyses, change them, compare them, run them at multiple levels, and over various campaign lengths," she says. "Numerous objectives are available including GRPs, reach percentage, impressions and ad faces."
Best says that COMB also provides clients with a Data Report that includes the average daily circulation for each market and OOH company and their products. This report is integrated into the Navigator to assist planners in determining which outdoor products are available in the 19 Canadian markets.
"The purpose of the software is not to select faces by audience size, but rather to construct campaigns comprised of a well-balanced group of faces that will deliver against the [client's] campaign objectives," says Best.
In January, the software will also include a flighting module, which Best says will allow users to compare the impact of different flights (the period of time in which a message on the ad space appears) within the same campaign.