Mindshare Canada builds digital department
Jodi Kasten is joining the agency as the managing director of digital.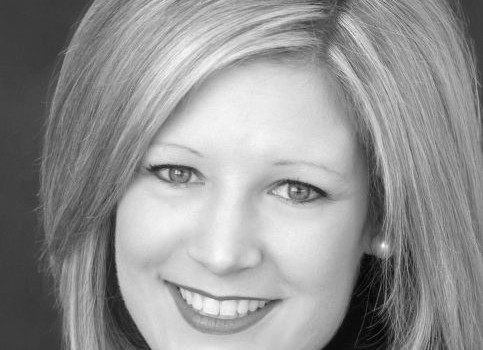 Mindshare Canada is adding a new position to its digital department, with the announcement that Jodi Kasten is joining the company as managing director, digital.
"The pace of Mindshare Canada's growth, particularly in the digital area, combined with the increasing complexity and importance of this space led us to expand our leadership team and create this new position," Karen Nayler, president of Mindshare Canada, said in a release. "Jodi is a great addition for us and her background and experience are a perfect fit for the job."
In the new role, Kasten will be responsible for Mindshare Canada's entire digital services division.
Kasten comes to Mindshare from The Weather Network, where she worked as SVP of marketing. She has also held positions with Microsoft Canada and MSN.