CTV rolls out Super Sunday plans
McDonald's signs on, with Chevrolet, Labatt and Nissan back as major sponsors for the football fiesta.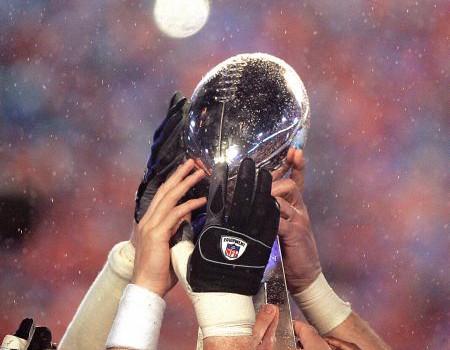 CTV has unveiled its Super Bowl Sunday lineup, with coverage starting six hours before Tom Brady and the New England Patriots square off against Eli Manning and the New York Giants.
Coverage kicks off with The Road to the Super Bowl from noon to 1 p.m. on CTV, with the Super Bowl pre-game show beginning at 1 p.m. and running until game time at 6 p.m. Viewers can also catch coverage on TSN2, RDS and listen to it on TSN Radio.
McDonald's has signed on as a new sponsor for this year's CTV broadcast with billboards and spots during the fourth quarter. Chevrolet is back as a sponsor, also taking fourth quarter billboards and spots. Also back is Nissan, sponsoring the third quarter and Labatt returns as a full-game sponsor, according to Perry MacDonald, VP of conventional sales at Bell Media.
Other advertisers showing spots during the broadcast include Samsung, H&M, Kia, Dairy Queen, FedEx, Ford, Kraft, PepsiCo, Entertainment One and Universal Pictures, according to a Bell Media release.
MacDonald tells MiC that buying an ad during the 2012 game is pricier than previous years, but would not comment on how much lighter the spots will leave brand's wallets.
Analysts are predicting big numbers for this year's Super Sunday, which is a rematch of the Brady vs. Manning battle from four years ago. Last year's Super Bowl was a ratings record-breaker, with 7.3 million viewers tuning into the broadcast on CTV and RDS.
Getting the coveted post-Bowl TV spot this year is the return of The Voice at 10 p.m. on CTV. The reality singing show goes to its regular Monday night timeslot at 8 p.m. the following night, leading into the premiere of Smash at 10 p.m.