Upfronts 2012: Robin Legassicke on the CW's USP
The Maxus Canada group director ends the week at the youth-targeted presentation.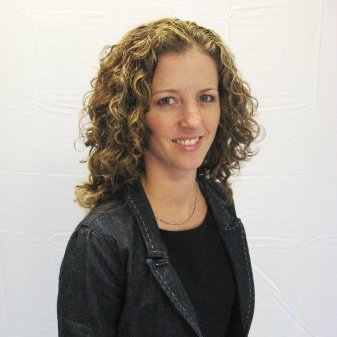 The last of the presentation for me was CW.  I have to say, my 2012 upfront experience ended with a bang.  The show stared with a performance by Flo Rida, which was very energetic and perfect for this 18 to 34 station.  The initial talk did focus on the multi-screen environment.  CW is all about giving the social and mobile 18 to 34 set great content when and where they want it.  They had a similar message to CBS in that they want to focus on the first screen first, as it's what truly drives the social sphere and the 2nd screen consumption.
The first show presented was Arrow.  The clips were great and really gave the audience a good feel for the show.  Based on a comic book story, this show seems well written and well casted.  Stephen Amell plays a man lost at sea, who returns five years later as the superhero known as Arrow.  I think CW expects this to be their breakout hit as it was showcased first off before even getting into the nitty gritty of the presentation.
After a surprisingly brief presentation of numbers, CW showcased their other new programs.
Beauty and The Beast is a modern day take on a story that has been done before.  The acting seemed forced, and the story old, but this is coming from someone who is no longer in the 18 to 34 demographic.
The other new program for the fall was Emily Owens, M.D.   This is a show I think most of the CW target audience can relate to.  It's about an insecure, relatable heroine.  Making the transition from student to confident adult as a new doctor.
The mid season shows, Cult and Carrie Diaries both will fit well within the context and demographic of the CW.
After the program presentations, the talent was brought out on stage for a final round of applause and the audience was thanked for their attendance.  Overall the presentation was hip, youthful, and well done.
I love New York, but I'm glad to be back in Toronto.  I can't wait to see what the Canadian stations pick up, and who here can make the smooth transition from TV upfronts to content upfronts.