Sara Hill to step down at M2 Universal
The president of the Mediabrands company will leave at the end of June.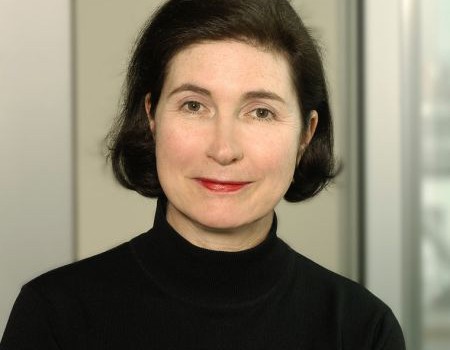 Sara Hill, president of M2 Universal will be stepping down from the role at the end of June, according to a release from MacLaren McCann Canada Inc. and Mediabrands Canada.
Hill joined MacLaren in 1979, and in 1984 was promoted to VP, group manager. After a stint at Vickers & Benson, she returned to MacLaren and worked with Hugh Dow to launch what is now M2 Universal, according to the release.
In 1995, Hill was promoted to SVP, managing director and in 2008 she moved into her current role of president at M2 Universal.
"M2 Universal is well positioned for continued success and leadership in the Canadian marketplace, and I am especially proud to work with such a talented and passionate team of media innovators and top-tier clients, who together are relentless in delivering results," said Sara Hill, president, M2 Universal in the release.  "I truly value the opportunity and experiences that I have had at M2Universal, both professionally and personally, and now the time is right for me to pursue a new chapter in my career outside of the agency sector."
A successor for Hill has not been named, but the process of finding a new president is underway, according to the company release.
"Sara's leadership and dedication to her colleagues, clients, and the media industry is widely recognized across our company network and the broader marketing community," said Peter Mears, president, Mediabrands Canada in the release.  "As we manage through a transition period, the stage has been set for M2 Universal to continue driving market-leading innovation and business results as the integrated media division of MacLaren McCann."